Princessleia.com


This website is the home page for Elizabeth Krumbach Joseph and has existed in various forms since 1998, using free hosting through 2001 when a domain name was finally purchased and hosting acquired.



Elizabeth Krumbach Joseph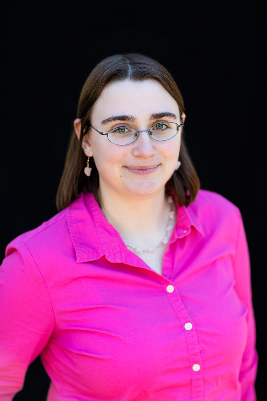 Otherwise known as: Lyz, Beth, Leia, pleia2, PrincessLeia2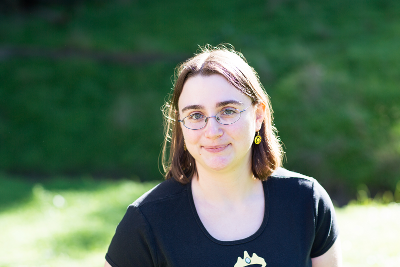 Initially a Linux hobbiest and co-founder of a LinuxChix chapter in Philadelphia in 2003, she has worked full time as a Linux Systems Administrator since 2007. Her current area of expertise is Continuous Integration systems driven by Open Source software and she spends her days working on the Open Source infrastructure for the OpenStack project. She gives talks about Open Source and Systems Administration at conferences around the world. Details about her latest talks
here
. She is also the author of
The Official Ubuntu Book, 8th Edition
, sits on the Board of Directors for the non-profit
Partimus.org
and spent 6 years on the Ubuntu Community Council, one of the two governing bodies of the Ubuntu project.
Born: September 29, 1981
Currently living: San Francisco, CA, USA
Hometown: Cape Elizabeth, ME, USA
The quick tech facts:
OS of choice: Xubuntu and Debian Linux
Text Editor of choice: vim
Window Manager of choice: Xfce4
IRC Client of choice: irssi
Find me on social media: